Pricing - Advance Business Consulting - Pembroke Pines,FL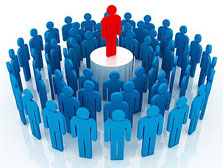 Pricing - Business Consulting, Business Plan, Business Analysis and Taxation
 We increase revenues and lower your cost. A professional consultant can analyze your enterprise to find superior ways to help you achieve your goals. Your business can be more profitable. We can show you how. We are helping owners to grow their businesses and bottom lines by using several packages specifically for small businesses within your reach. No long contract required.
Introductory Packages for MBA-EA consultant and Coach
Consulting Plans available for Monthly, by Project or Presentations
1 hour ($100* / hour; bonus 1/5-min. follow-up call)
2/4 hours ($90*/ hour; bonus 2/5-min. follow-up call)
5 + hours ($85* / hour; bonus 3/5-min. follow-up call)
No contract required for coaching and consulting, use as needed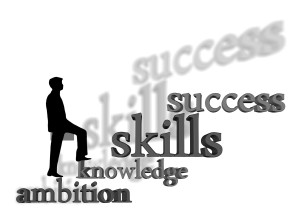 Advance Business Consulting - Pricing - Services are design for Small Business Owner
Business Plan- Starting at $999
A business Plan allows you to identify potential problems and opportunities your business might face, avoid legal problems and penalties, anticipate changes in the marketplace and let you expand or contract from a position of objectivity. Your business plan is a tool that can be share with potential partners, advisers, and investors.
Taxation- Start at $99 for personal taxes
Taxes- Today's income taxes laws are so complicated that filing a relatively simple return can be puzzling. It is just too easy to overlook deductions and credits to which you are entitled. Even if you take chances utilizing a computer tax software program there's no substitute for an experienced income tax professional. Personal Taxes start as low as $99
Our MBA Business Analysis is only $499 for one day (7hrs.)  
The results will eclipse the investment. We can analyse your operations, financials or marketing. Our analysis tends to increase your revenues and ROI by lowering your cost, increase sales, online presence, opening your eyes for new ideas and possibilities and allowing you to enjoy freedom. For your convenience our analyst team is fully bilingual. Call now for an appointment.
All our services are professionally performed or supervised by an experienced MBA and Enrolled Agent professional.
   Our services are 100% satisfaction guaranteed or your money back.